How Much Do Real Estate Agents Earn?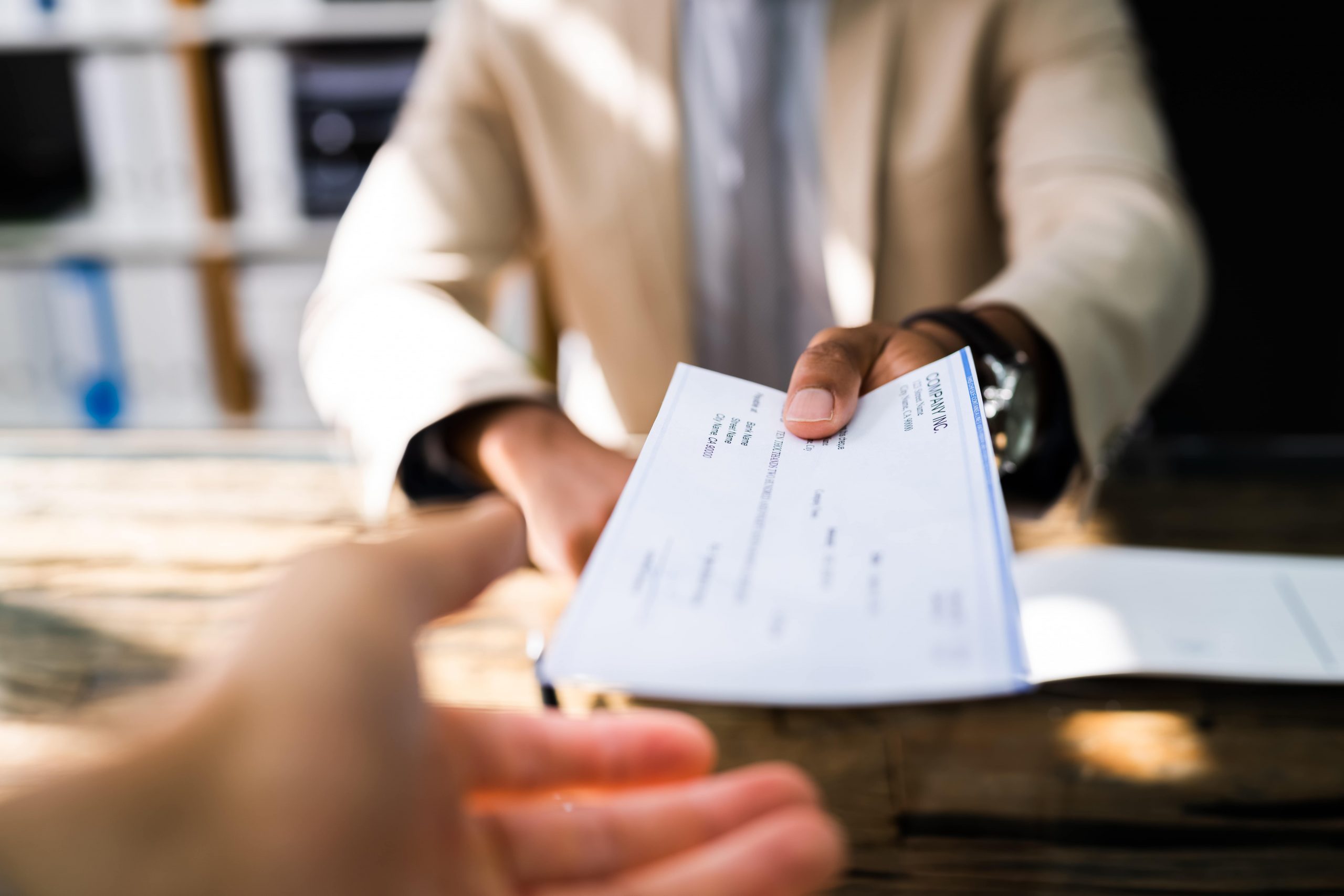 Hot! Wild! Intense! Out of Control! No, this is not someone describing their new lover! These are actual words that real estate agents across the country are using to describe the current market. So, does this mean that realtors are driving around in their Jaguars and BMWs frantically signing deals and stuffing millions into their bank accounts? Well, that could be the case for some hardcore realtors in high end, prime markets. But here is the reality for most everyone else:
Average Incomes Are Solid
According to Ziprecruiter, the average annual income for a realtor in 2021 is $86,295 per year. Average incomes across the country range from $52,000 to $100,000. Of course, realtors work on commission so earnings can go up or down depending on their hustle and the local market. Thanks to technology, demand and the willingness of all parties involved to adapt to change, these numbers held firm, and are expected to stay strong, even with the Covid crisis still lingering on.
Location Matters
Agent income can vary greatly by location, since different parts of the country have different average home prices and sales volume.  Georgia boasts a strong economy where the average agent earns $71,241. Those in the big city of Atlanta average $79,649. Texas is one of the fastest growing states in the country with agents averaging $64,070. In the booming town of Austin, that average goes up to $73,529. Aging baby boomers seeking a warmer climate are fueling the Arizona market. Phoenix realtors are averaging $78,010 while statewide average is $50,640. It helps that the average home value is now over $266,000 and they're still selling like hotcakes!
Share the Wealth
While selling homes can be lucrative, real estate agents need to be aware of commission splits. Most agents earn around 6% commission. That fee is split in half between the listing and selling brokers with each brokerage company (representing the listing and buyer's agent) receiving around 3% commission. Additionally, the agent's personal broker also gets a cut.  Sometimes commission splits can be negotiated but it's rare to escape them all together. Then, there's things like advertising costs, appraisal and inspector fees that crop up along the way. Don't let these things dissuade you from becoming a realtor. The process of a team working together with the common goal of a smooth transaction makes it all worthwhile. Happy closings equals happy customers!
The Bottom Line
Buying or selling a home is one of the biggest financial decisions most people will make in their lifetime. Even in the ever changing world of business and technology, real estate agents will always be the best bet for buying and selling homes. No robot or computer can take that away. It's important to understand how agents on both ends of the stick get paid. You can learn the business and obtain a real estate license in just a few months. Pre-licensing classes, exams and licensing fees vary in each state.
Start Your Real Estate Career
Interested in starting a career in real estate? License Classroom offers licensing courses to help you get started today.