7 Ways To Become An Expert In Your Market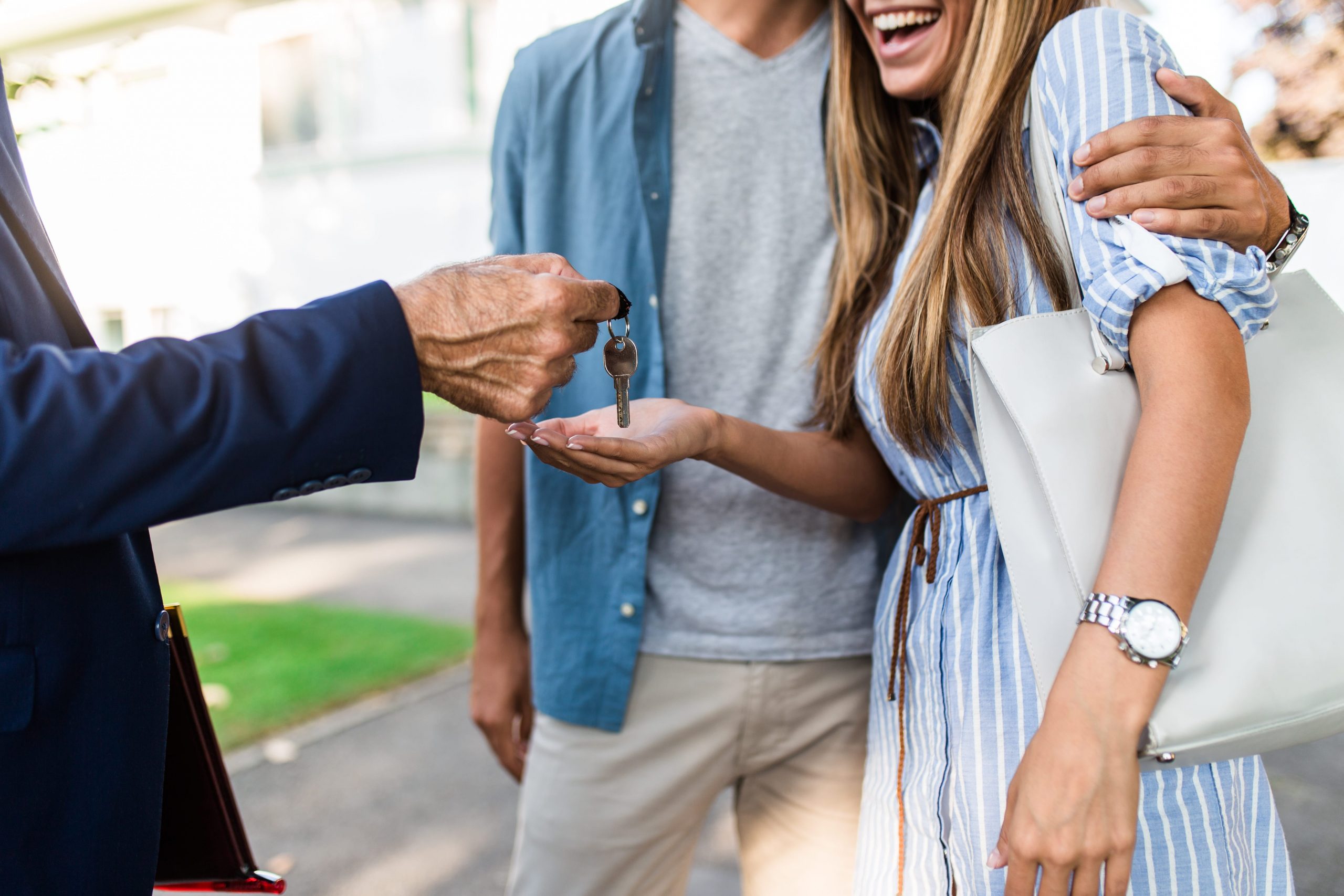 You see them in every market. That handful of realtors that stand out in the crowd. They're the ones that the local media calls on as a source for real estate news. They're the ones asked to be a judge at the community chili cook-off. You see their smiling business photos on benches, billboards and buses. They are the "go to" real estate experts known throughout the town for their solid reputation and ongoing success. This kind of success can be yours and it can be a fun ride along the way!
1) Never Stop Learning
Real Estate is ever changing. Certain classes are required to obtain and maintain your license like those offered by License Classroom. Stay on top of your game all year long by taking industry relevant online and in person classes. Attend seminars and workshops. Reach out to those you admire in the business. Read everything you can about real estate. The knowledge you gain will be invaluable as you grow in your career!
2) Go Back In Time
Learn the history of your market area. Go beyond the obvious historical landmarks like old churches and mansions. Dig into the folklore and characters behind the community. Who were the movers and shakers? Did someone famous live in the home? Any rumors of hauntings? People like to hear about these kinds of things. Talk to the oldtimers. Go to your local library and scour old newspapers. You'll become a wealth of information!
3) Serve Your Community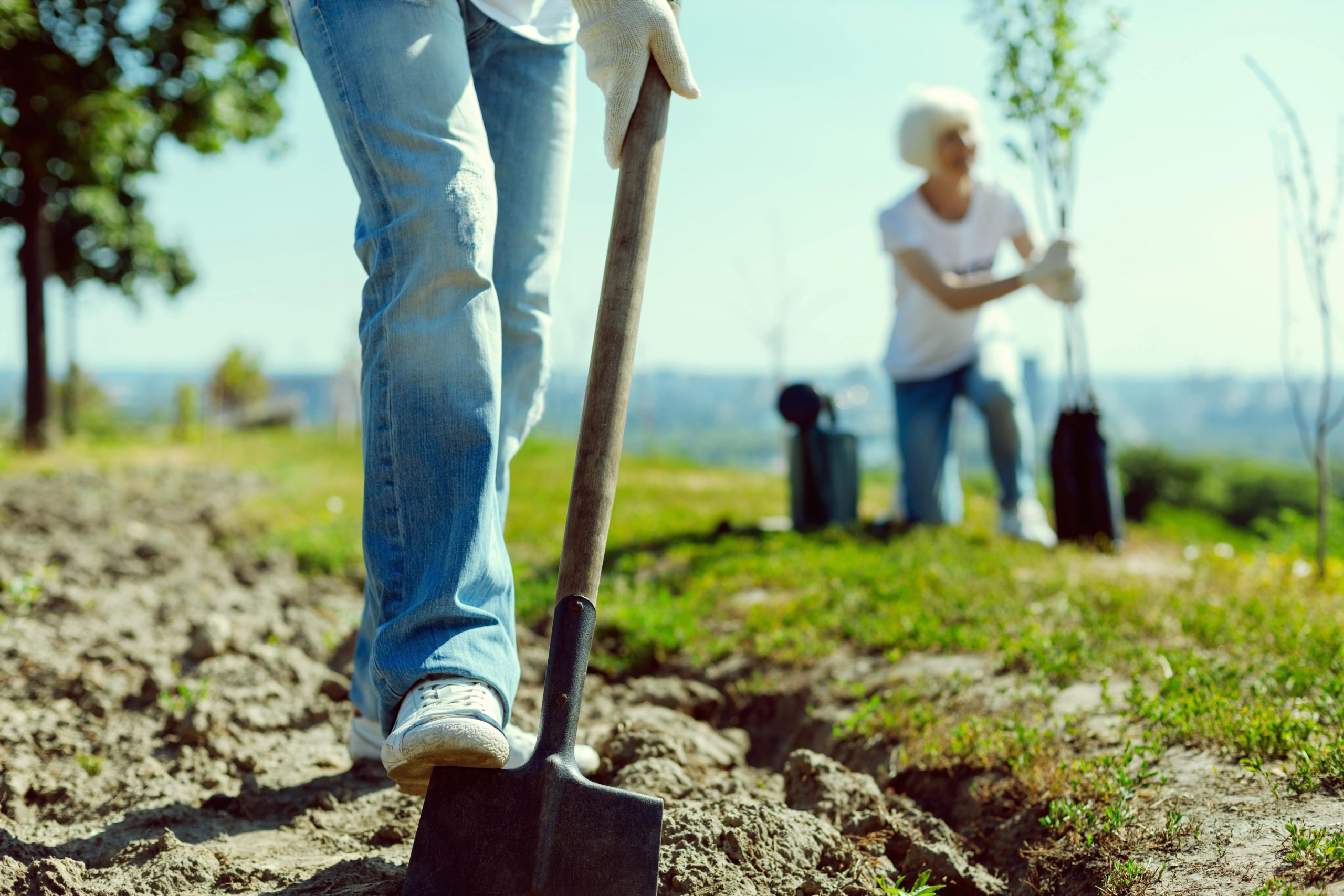 There's no better way to check the pulse of a community than by getting involved! Attend city council, county commissioner and school board meetings. Join a committee that serves the departments of planning & zoning and housing. Take it a step further by running for an office or serving on a board of directors. Your impact in the community will be great as you become more well known and respected in your field!
4) Network, Network, Network
Networking and serving your community go hand in hand! The more people you interact with in your field of interest the more you learn and grow. Join a service or business organization in your community like the Chamber of Commerce, Rotary Club or Lions Club. Volunteer to coach or teach a community ed class. Organize a neighborhood spruce-up day or spearhead a fundraiser. The possibilities are endless and your circle will grow!
5) Stay Social
Social media and a strong online presence are "musts" in today's world. Studies show that nearly 80% of realtors use social media. And, hear this: 90% of baby boomers begin their home search online while 99% of millennials househunt almost exclusively online! Popular realtor picks include Facebook, LinkedIn and Instagram. Educate yourself on how to use these platforms for your business. It'll pay off nicely!
6) Keep In Touch
Build and nurture relationships! Keeping in touch with past clients will undoubtedly bring repeat business and referrals your way. Pop off a birthday or anniversary card in the mail. Shoot them an email with some interesting market information about their home, community or business. A quick coffee, lunch or golf date can go a long ways. You want to be the "one" that your past and current customers call on!
7) Toot Your Own Horn
As Tim McGraw sings, "Always stay humble and kind." But, there's nothing wrong with building off of your success without sounding like a braggart. Maybe you had an exceptional sales month or were recognized for your volunteerism. Let people know via social media or your local news media. Express gratitude. Always thank those who helped you along the way. Your clients will be assured that they're working with the BEST!
Start Your Real Estate Career
Interested in starting a career in real estate? License Classroom offers licensing courses to help you get started today.