We help thousands of professionals obtain or renew their real estate license each year. Based in Austin, Texas, we are committed to offering first class education services to students across the country. We focus on providing relevant real estate education that is useful and applicable in the daily lives of our learners. In addition, we use the latest in self-paced education technology, making our courses easy-to-navigate and understand.
Our company was founded on the idea that great education should be affordable and accessible to everyone. Our students can rest assured they are getting the best education at the best price.
OUR MISSION
Provide educational courses that advance the careers of real estate professionals.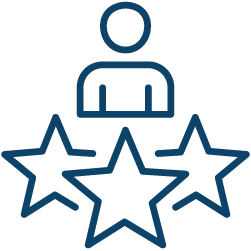 Focus on the Customer
The customer is our top priority and we work everyday to impress them so we can earn the position as their preferred education provider.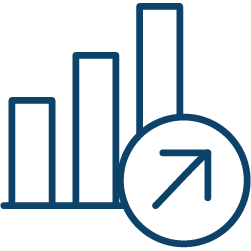 Continuously Improve
We are hyper focused on finding ways to make our courses and customer experience better for the customer.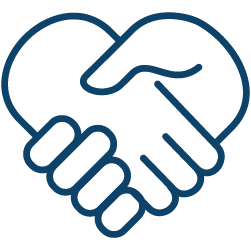 Act with Integrity
We are committed to being honest, transparent and doing whats right with our customers.