9 Reasons to Quit Your Job and Become a Real Estate Agent
1. There Will Always Be A Need For Realtors
In an age where many jobs are being gobbled up by technology, real estate agents are still the best bet for buying and selling homes. No robot or computer can take the place of a real person willing to show property, crunch numbers, negotiate deals, offer advice and help make sense of it all. In an unprecedented booming market, there may never be a better time than now to become a realtor.
2. Big Bucks & Financial Freedom
Does unlimited earning potential pique your interest? The money doesn't come easy, but it can be lucrative depending on your effort and the market. By building your business and investing your commissions wisely, you'll have plenty of money in the bank.
3. "Buh-Bye" Boss
If you're reading this, you know you've daydreamed about walking in and telling your boss, "I'm outta here!" As a realtor, you are your own boss. While you'll still have to work hard, you're in control of your time. Need a day off? Take it. Need a raise? Step it up. Host an open house or take on an extra listing. Work part time or full time. You're in charge!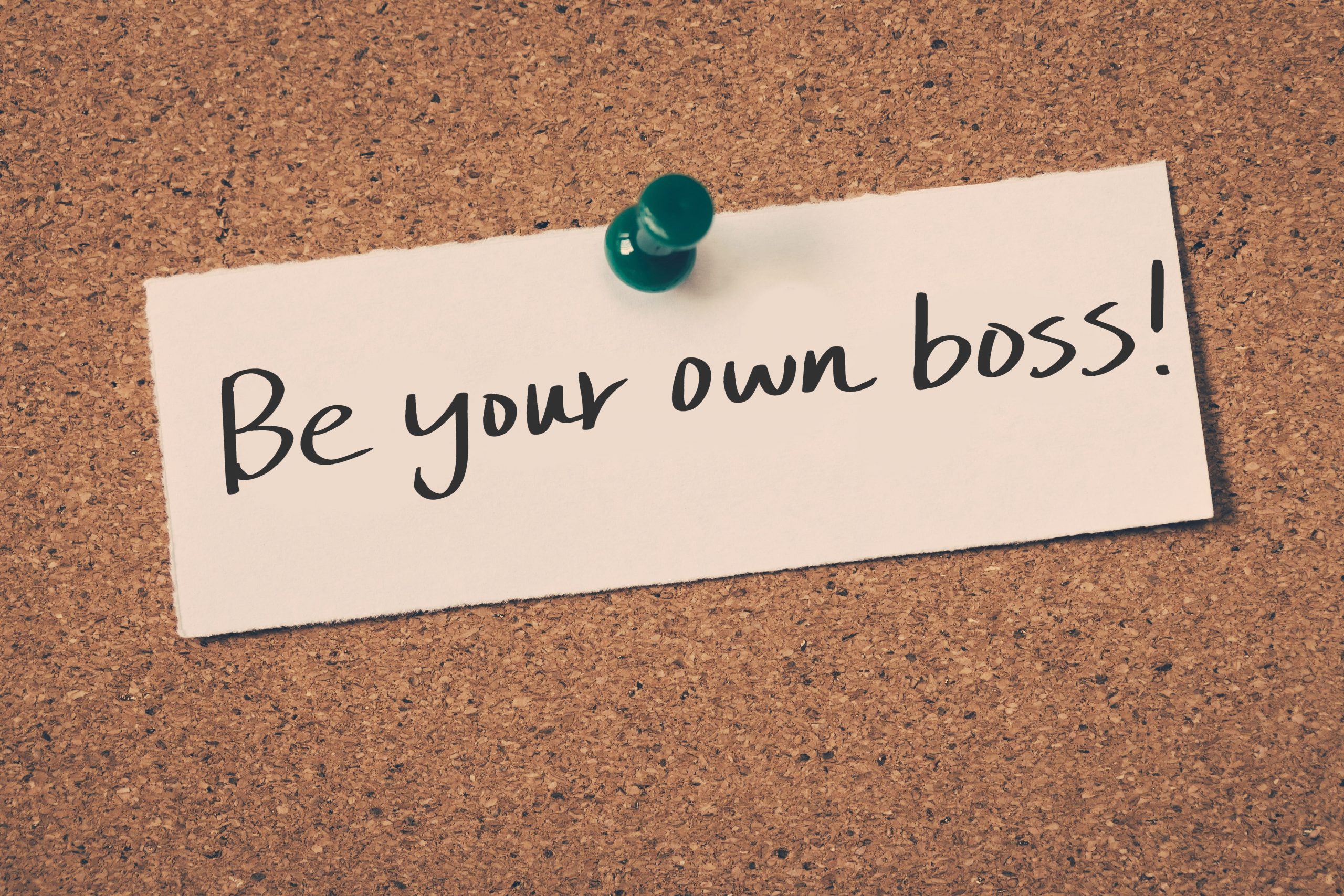 4. Quicker & Cheaper Than College
You do not need a college degree to be a realtor. Obtaining a real estate license takes just a few months compared to years of going to college. While prices vary from state to state, pre-licensing classes and real estate exam & licensing fees come to around $650. Not too shabby compared to college tuition.
5. Control Your Career
When it comes to home selling, you hold the key to your success. Pun intended! By setting goals, staying on top of market trends and continually educating yourself, it won't take long to become a sought after expert in your field.
6. So Gratifying
Any realtor will tell you that there's nothing like helping others achieve their dreams. Whether it's handing over the house keys to a young family just starting out or snagging that perfect vacation home for the retired couple who've worked their butts off their whole lives, the satisfaction is sweet.
7. Create Your Own Zen Space
No more hearing your coworkers' annoying ringtone going off all day. As a realtor, you can set up your own home office. Get yourself a printer, plug in that aromatherapy diffuser and turn on some tunes. And, by all means, take that home office tax deduction!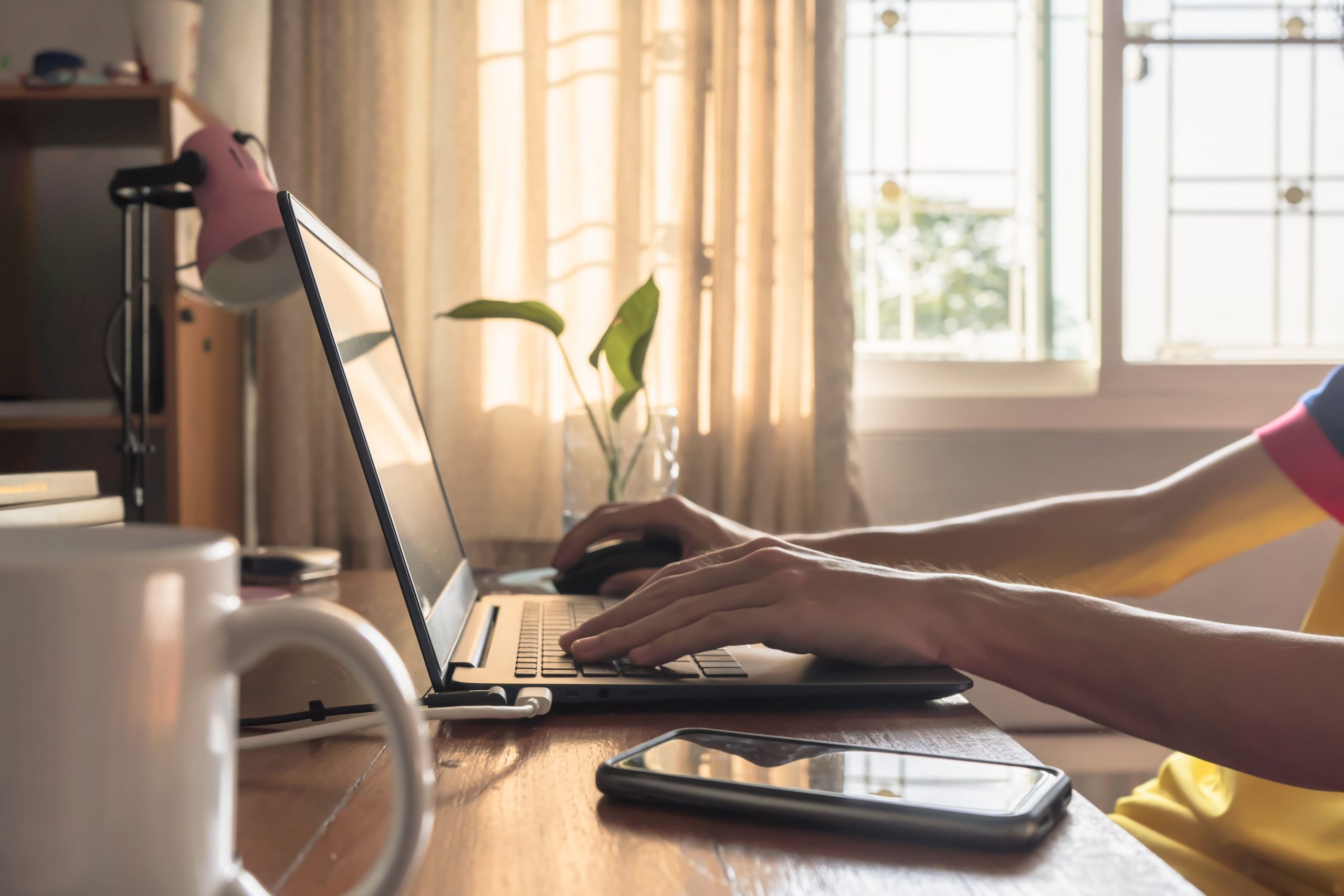 8. You Learn Something New Everyday
Real estate is ever changing and no day will be the same. Think about the amazing old properties you will view and the history behind them. The technology behind the new builds will blow your mind! You'll never be bored as a realtor.
9. Oh, The People You Will Meet
From fellow agents, brokers and bankers to home buyers/sellers from all walks of life, you will meet some great folks. Many realtors become lifelong friends with their clients and sell them multiple homes through the years. Ask any realtor – the people make it all worthwhile.
Start Your Real Estate Career
Are you ready to start your new career in real estate? License Classroom offers the most affordable and easy-to-complete real estate license courses.