What Is The Best Type of Brokerage For Me?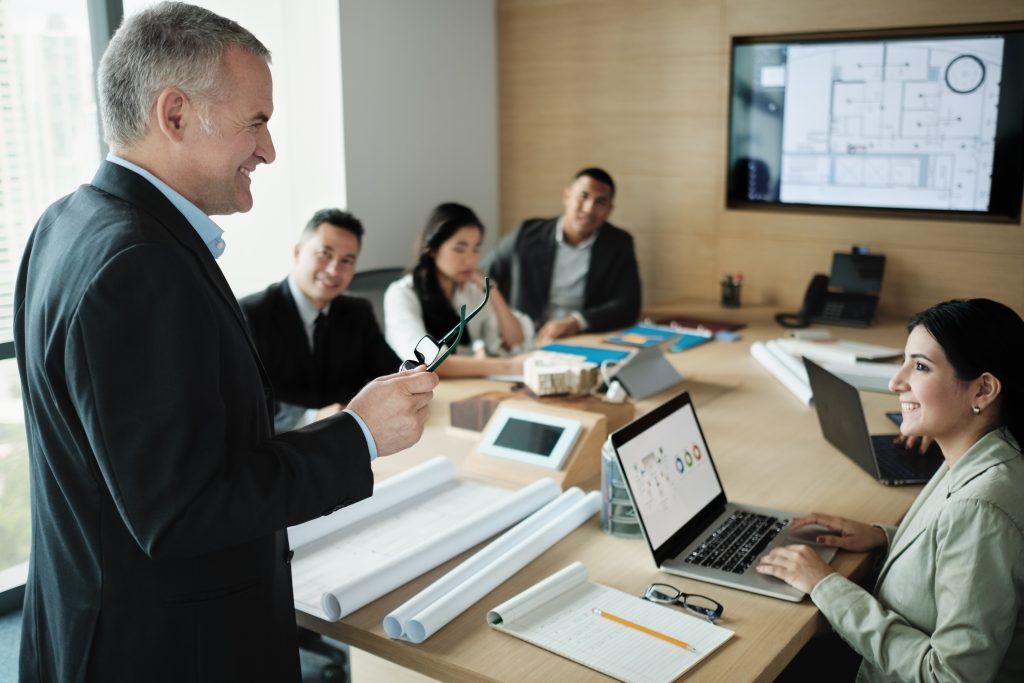 You did it! You earned your real estate license and now you're ready to hit the streets running! But first, you need to decide what kind of a brokerage you want to work for and this is not a decision to be taken lightly. The right brokerage firm can make a huge difference in your career. The skills and habits you form with your first brokerage can greatly impact your real estate career today and years from now even if you leave the firm. The National Association of Realtors research group reports that there are over 100,000 brokerages in the United States. This can make choosing a brokerage firm feel overwhelming. However, if you narrow it down to the different "types" of brokerages it'll make it easier for you to focus in on the best option that's in line with your professional goals. Here are the different types of brokerages and the pros/cons of each for your consideration:
National Brokerage
A national brokerage has a well known presence across the United States. They handle thousands of transactions a year with a substantial operating budget and great networking resources.
Pros: National firms (such as RE/MAX, Keller Williams and Century 21) are a great option if you want national brand credibility to get you going.
You'll have a national name backing you up as you work to build up your own brand and reputation. You'll get to associate with other top real estate agents right from the start. Plus, national brands provide excellent training, online marketing tools and a giant network of national professionals who are usually willing to mentor or help out a newbie. 
Cons: You'll need to be tough skinned and extremely self motivated starting out with a national brokerage. It's more difficult to stand out and make a name for yourself among so many other seasoned real estate professionals. Finding leads can be difficult and you'll need to spend more time networking and cold calling. Even with top notch training, you're still going to need some serious "hands on" experience. A national brokerage is fast paced with little time for hand holding. 
Boutique Brokerage
Local firms, often referred to as "Boutique," are operated either locally or regionally. Compared to national brands, a boutique firm has a smaller staff and is more specialized for the local market. 
Pros: Local firms tend to have a more personal relationship with local clients and the community, overall. With a smaller office and less real estate agents, the pace is a little slower and there may be more opportunities for rookies to learn the ropes from other agents on staff. There are fewer agents to pass leads on to, so new agents have a better shot at scoring some brokerage-generated leads. Smaller firms can also offer a family-like atmosphere and team camaraderie. 
Cons: The biggest drawback of a local brokerage is you don't have national brand recognition to fall back on. This can make it more difficult for new agents to make a sale. There may also be less networking opportunities so you'll have to hustle more on your own. Smaller firms may also have less online traffic, smaller advertising budgets and less clout outside of the local market.
Real Estate Teams
A Real Estate Team can be part of a national or local brokerage firm. A team is typically led by an experienced, successful agent with a handful of newer agents working under them. 
Pros: Joining a team can be a great opportunity for new agents. You'll have the support of many mentors who have the best interest of the entire team in mind. Working as a team gives you better access to quality leads. Plus, you'll likely share commissions from deals that the team lands. As a new agent, this is one way to start making money quicker. 
Cons: While working on a team helps new agents get more leads, you'll get a smaller cut of the commission with a team commission structure. The commission will likely need to be split between multiple agents. If, as a new agent, you are intent on building up your own brand quickly, working on a team may not be the right choice for you. 
LicenseClassroom.com offers brokerage related CE classes that can help enhance your real estate career and help you make the best decision on a brokerage that's right for you.