11 Ways To Become A More Successful Agent
In today's robust real estate market, you want to be one of those "go to" realtors in your community with a solid reputation and a track record of success. If you treat your real estate career like a business and go that extra mile to stay informed and ahead of the competition, you could become one of the shining real estate stars in your market. Here's a few tips to help you get there while having some fun along the way:
1) Keep Learning
Stay on top of your game all year long by taking industry relevant online classes. You can also attend seminars and workshops. Read everything you can about real estate. The knowledge you gain will be invaluable as you grow in your career!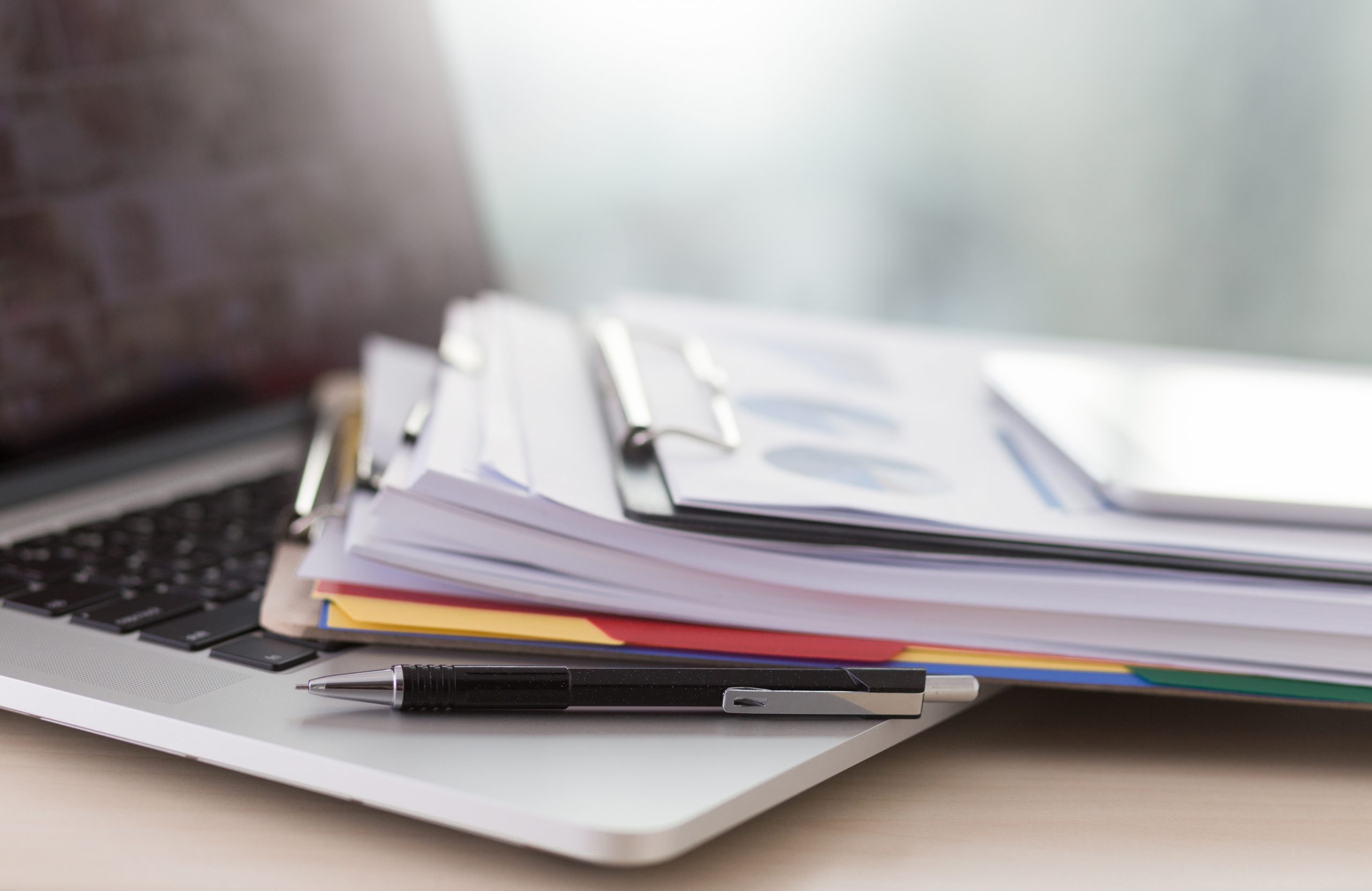 2) Show Emotion
Whether you're delivering bad news, good news or celebrating a client's new home, exhibiting appropriate emotions shows that you truly care. People will find you more likeable and trustworthy when they know you're on their side.
3) Know Your History
Learn the history of your market area. Go beyond the obvious historical landmarks like old churches and mansions. Dig into the folklore and characters behind the community. Go to your local library and scour old newspapers. You'll become a wealth of information!
4) Make An Impact
Service will make an impact on your community and your career. Join a committee that serves the departments of planning & zoning and housing. Take it a step further by running for an office or serving on a board of directors.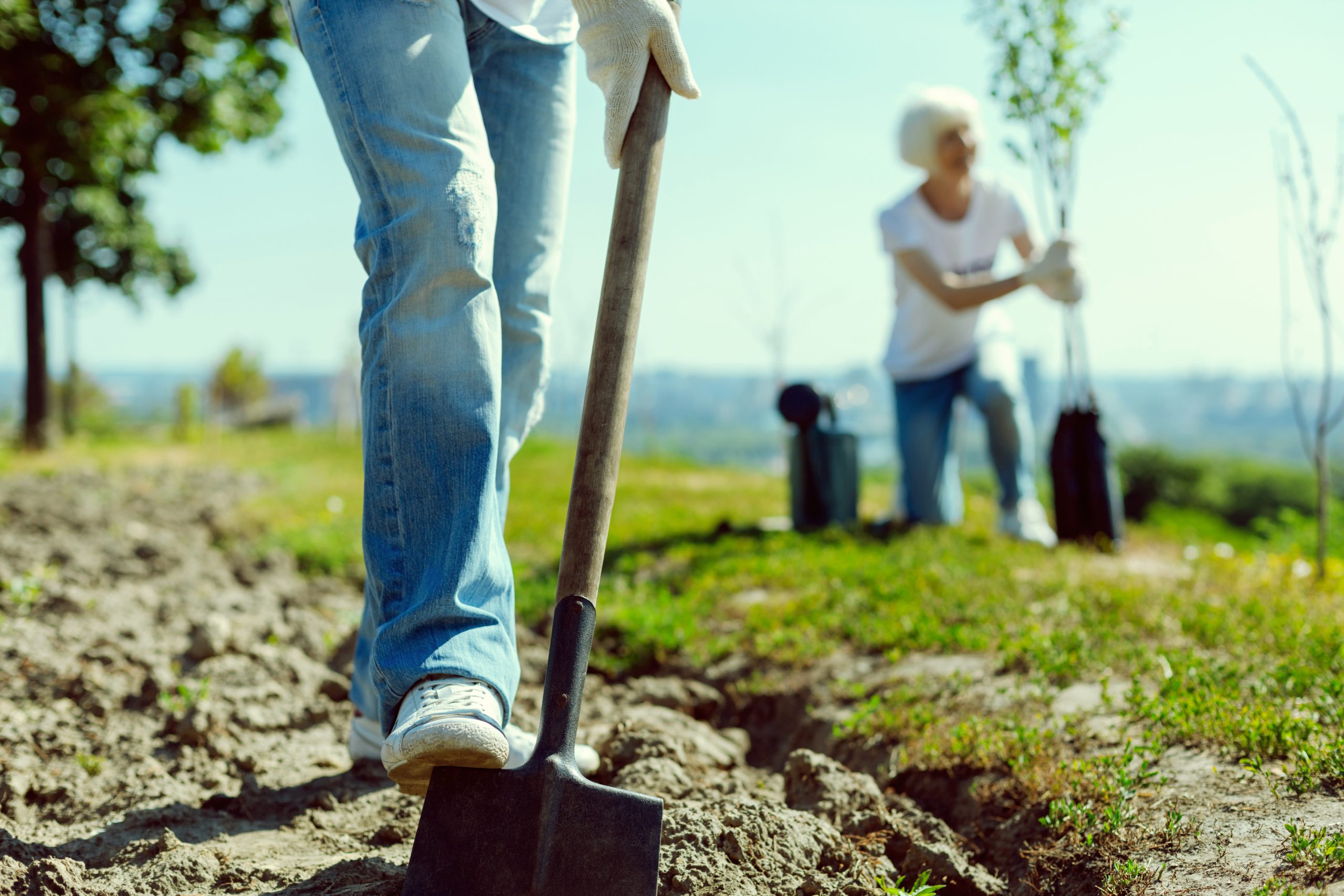 5) Network Like Crazy
Networking and serving your community go hand in hand! The more people you interact with on a daily basis, the more you learn and grow. Join a service or business organization in your community like the Chamber of Commerce, Rotary Club or Lions Club.
6) Stay Social
You need social media, period. Studies show that nearly 80% of realtors use social media. Popular realtor picks include Facebook, LinkedIn and Instagram. Educate yourself on how to use these platforms for your business. It'll pay off nicely!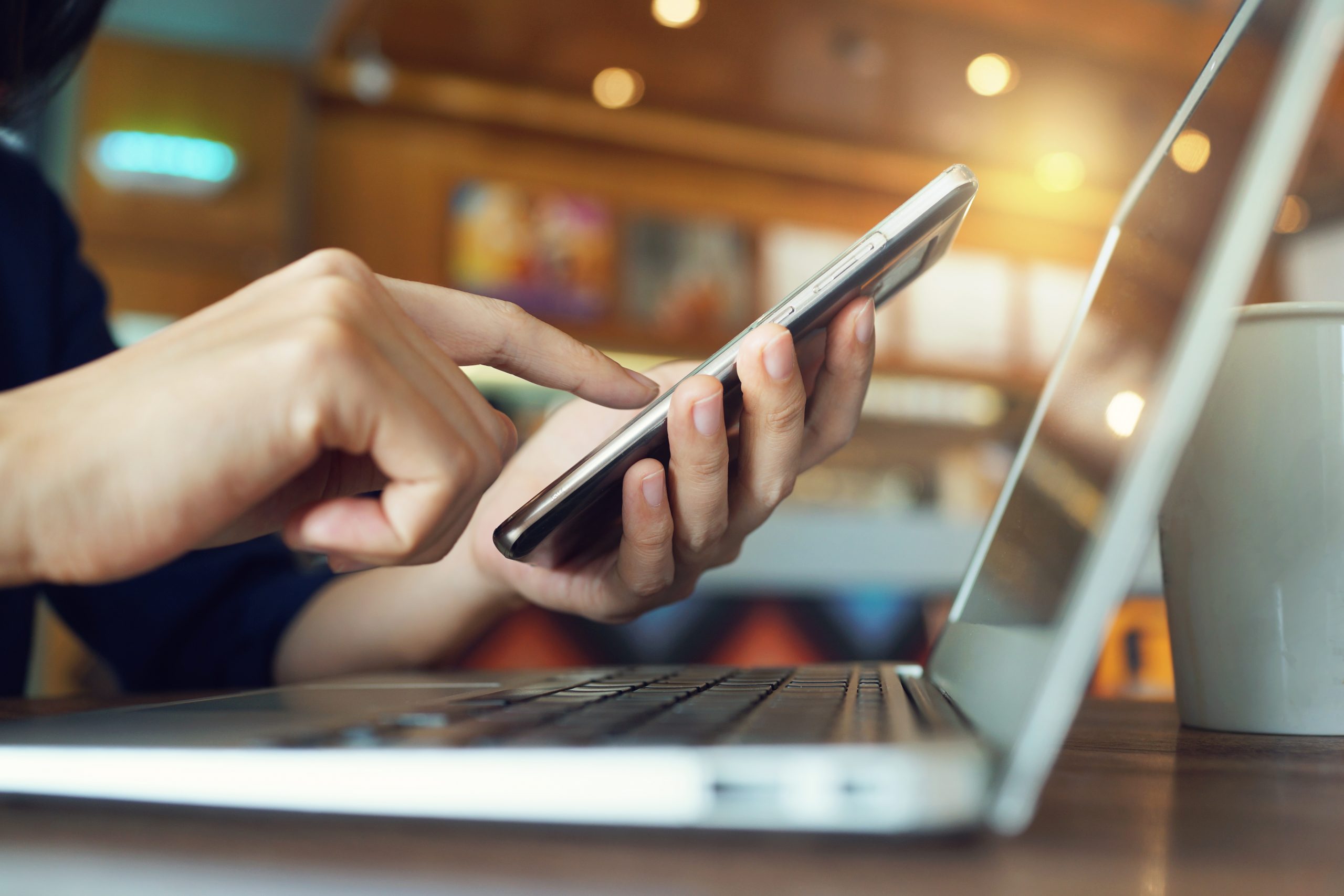 7) Keep In Touch
Keeping in touch with past clients will undoubtedly bring repeat business and referrals your way. Pop off a handwritten thank you note in the mail. Shoot over an email with some interesting market information about their home, community or business.
8) Share Good News
Don't be shy about sharing your success! Share the news via social media or your local news media. People like to work with other successful people. Always express gratitude to those who helped you along the way.
9) Total Transparency
Always be totally transparent about all pricing and offers. This is  especially important with the bidding wars going on in today's market. List and communicate clearly everything that is conveyed in the sale of the home so that all parties are on the same page.
10) Return Your Messages
Make it a habit to promptly return all calls, texts and emails. Not only is it common courtesy in general, but it should be part of your excellent customer service as a real estate agent. Your clients will appreciate your professionalism and it'll help keep you on the ball.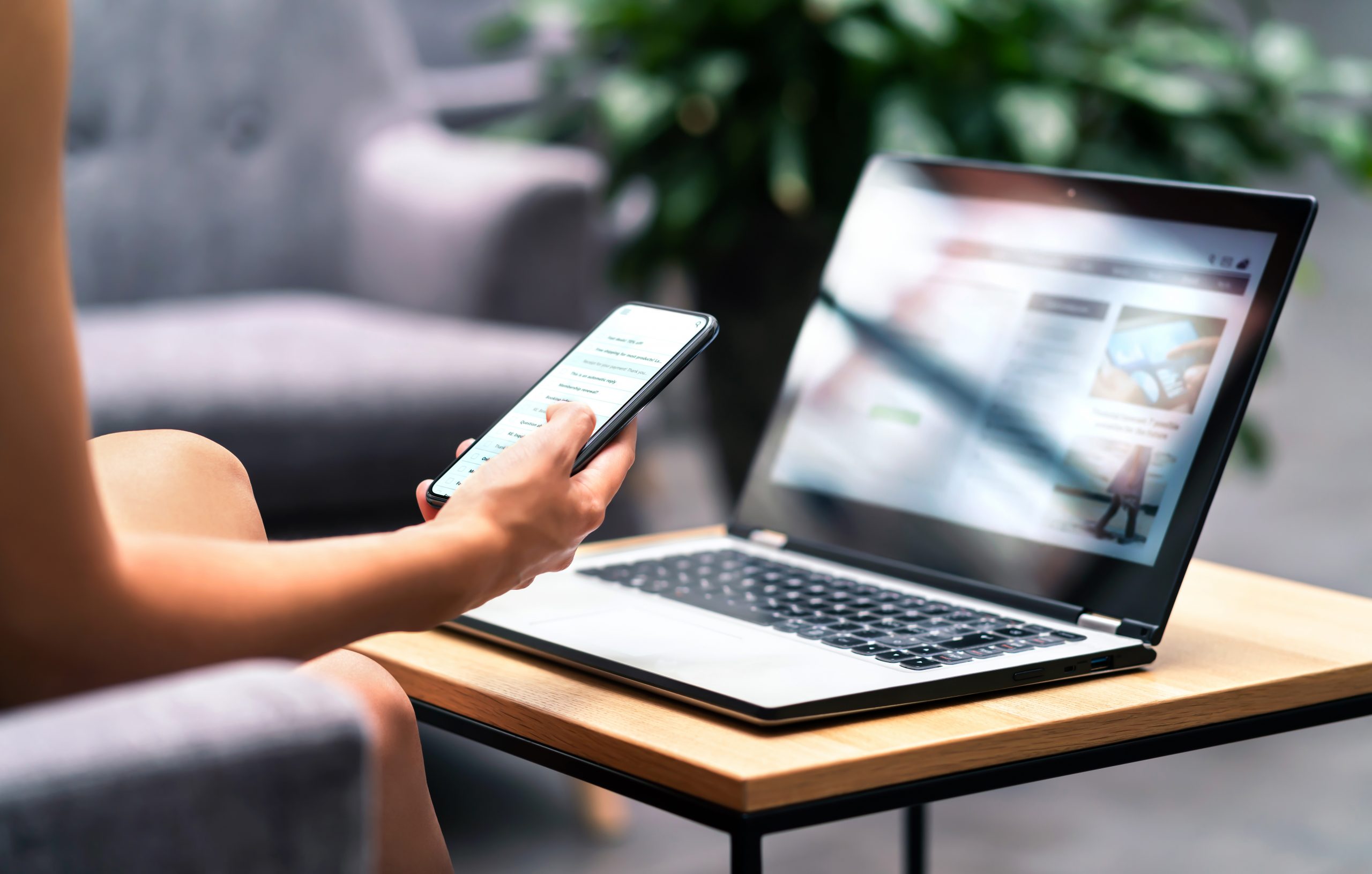 11) Ask For Referrals 
When your clients are happy with your service, they will naturally refer you to their friends and family who are buying and/or selling a home. Never hesitate to ask for referrals from clients or other people who cross your path.
If you're interested in starting a career in real estate or would like to enhance your career with some Continuing Education courses, check out License Classroom