What Homebuyers Seem To Love Most in a Property
The booming real estate market in Texas is showing no signs of stopping in the new year. In fact, the National Association of REALTORS is projecting the Dallas-Fort Worth area to be one of the hottest housing markets in the country in 2022. As a home seller, you want your house to stand out so you can move it quickly and receive top dollar. As a real estate professional, the competition is stiff and you want to hustle to find what your clients are looking for at the best price. While price, location and safety are always top of mind for home seekers, there are certain home features and trends that are creating a buzz (and bidding wars) in the Texas market right now. Here's a few a things that homebuyers in the Lone Star State seem to be loving these days:
All Decked Out With A Cover
Texans have always loved their decks for relaxing and entertaining. However, covered decks and porches have become increasingly popular so that people can enjoy the outdoors all year long. Only about 15% of the homes for sale in Texas have a covered deck which makes them a hot commodity. Home sellers may want to consider adding a covered deck to make their home more valuable.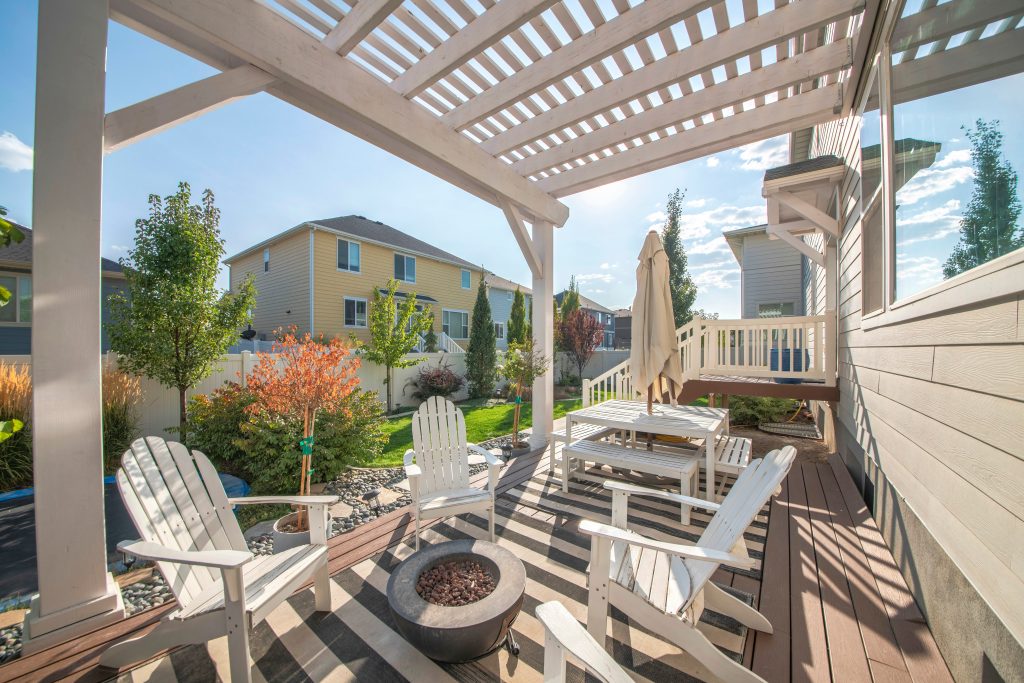 BIG Closets
Texas is a BIG state and it seems Texans love BIG closets, especially walk-in closets! While walk-in closets used to be a feature only found in luxury homes, they've become more popular in modest priced homes. According to Redfin.com, Texas homes with walk-in closets sell for 99% of the asking price yet only 20% of the homes for sale in the state currently have them. Converting small rooms into walk-in closets with shelves for clothing, shoes and accessories has become a popular home improvement project.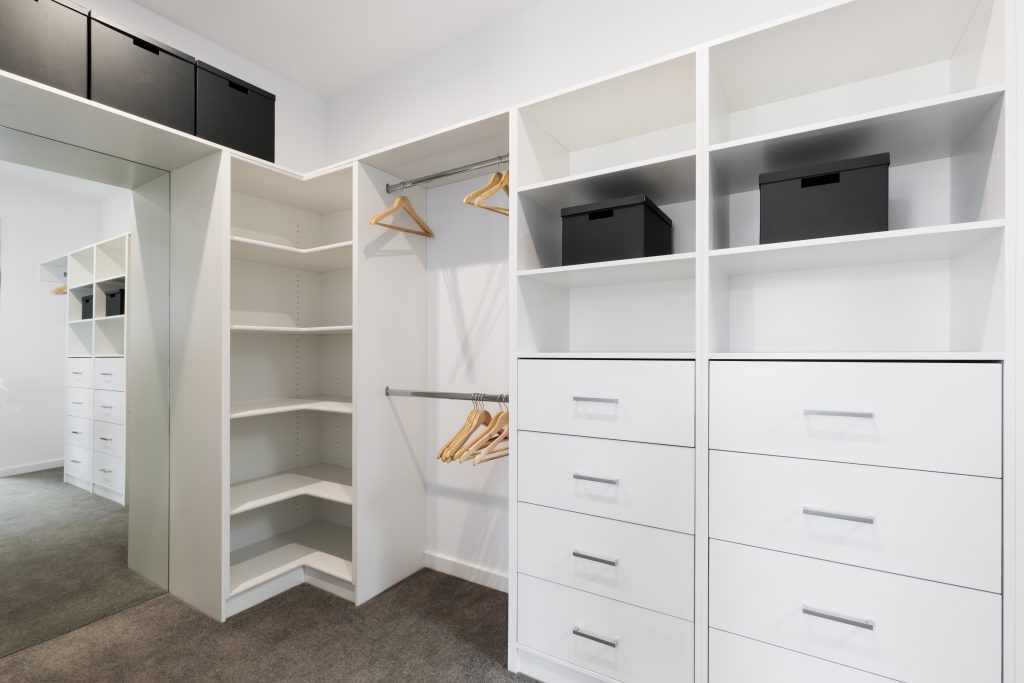 Breakfast Bars
Breakfast bars have been a thing for awhile now, but they continue to be a popular upgrade and a draw for home buyers. A breakfast bar is typically a nook or an island in the kitchen with stools or built in seating. Busy families love them for the convenience; plus, they provide extra counter space and more room for entertaining. Texas homes with breakfast bars have an average listing price of almost $365,000. That's almost $80,000 over the median list price in the state.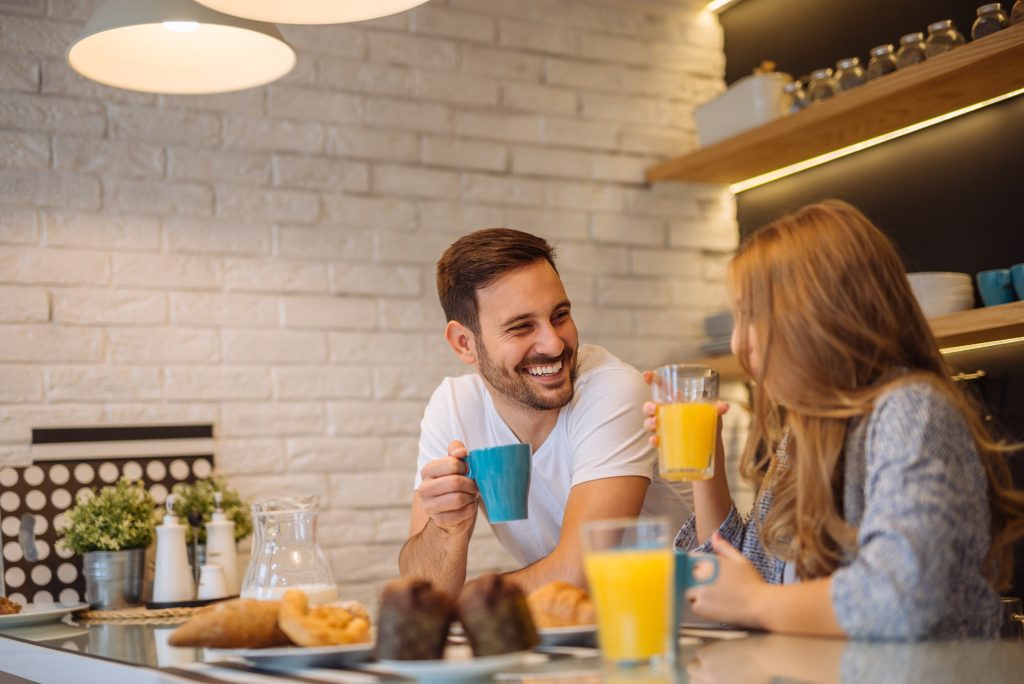 Safety First
Safety is a big deal with home buyers and it shows. Redfin.com reports that homes with security cameras sell for close to 100% of their list price. The demand for security cameras in neighborhoods and around individual homes is high. Security systems greatly deter crime, lower insurance rates, notify gas or fire issues, and allow remote access into a home in case of an emergency.
Outdoor Perks
Swimming pools are always a plus for those hot summer days in Texas; however, not every home buyer can afford to have a pool. Simple water features that add serenity and a place to cool off are always welcome perks on a property. Additionally, fire pits for barbecuing and roasting marshmallows under the big Texas sky are also warmly received by home seekers.