How To Make An Attractive Offer In A Hot Real Estate Market
There's no doubt about it…it's a sellers market and it's hot! With high demand and a limited number of houses for sale in Texas and throughout the country, the competition is stiff! Simply offering the asking price is likely not enough to clinch a deal. Many real estate agents and the sellers they represent are finding themselves caught up in bidding wars. It's not uncommon to have numerous parties making an offer on a home above listing price. If you're ready to take the plunge and make an offer on behalf of yourself or a client, it's more important than ever to make an attractive offer that stands out above the competition. While a high offer over the asking price is always going to catch a seller's attention, the highest bidder may not always be the most qualified buyer. Showing a seller that you're serious and ready to go that extra mile, with your word and your money, can make all the difference when there's no time to waste. Here's a few things you can do to catch the eye of a home seller and get your offer accepted: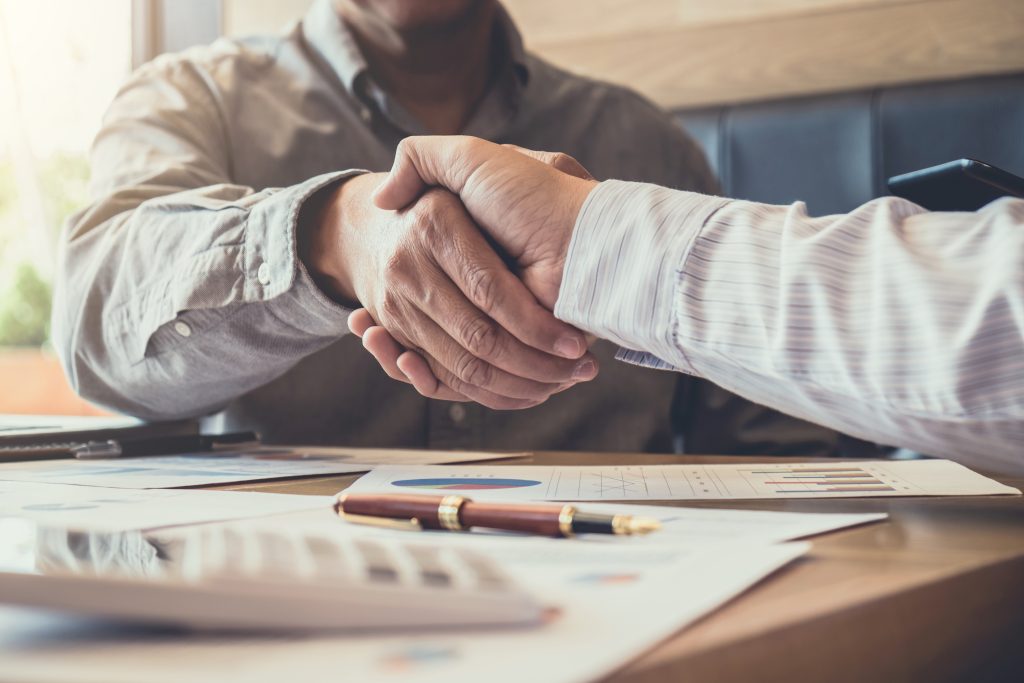 Cash Is King
If you're fortunate enough to have enough cash on hand to make an offer to outright purchase a home, this could be the best way to go. Cash offers, with proof of sufficient funds, put you in control especially if you don't require a mortgage. However, most buyers will still require a mortgage to complete the purchase. If you're in this boat, you'll want to make sure you're pre-approved for the remaining balance before you move forward.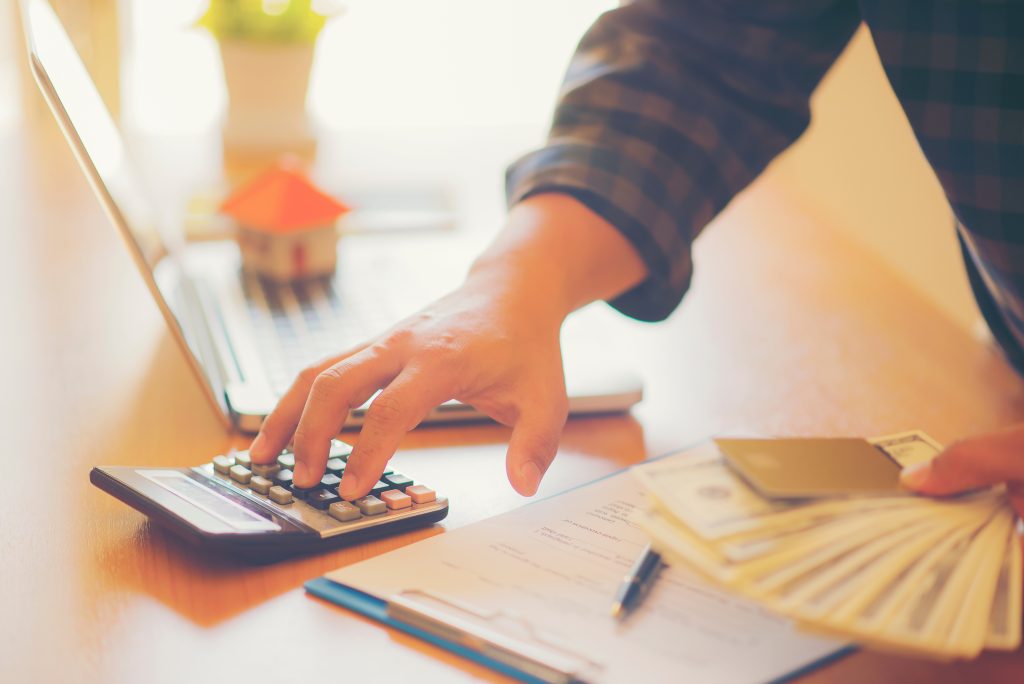 Big Down Payment
Having the means to make a large down payment, regardless of the type of home loan you go with, is a sign of good faith and can help give you a nice edge when making an offer on a home. By putting down a big down payment, you stand out as a serious buyer who is capable of meeting all of the financial obligations that come with purchasing a home.
Sweeten It Up
If you have your heart set on a property, it may be worth it to offer to pay for some (or all) closing costs as a way to stand out above other offers. You can go even further by making an offer with an escalation clause by offering to outbid another bidder by a certain amount. When sellers are considering multiple offers that have similar price and contingency terms, these sweet little "extras" could help seal the deal.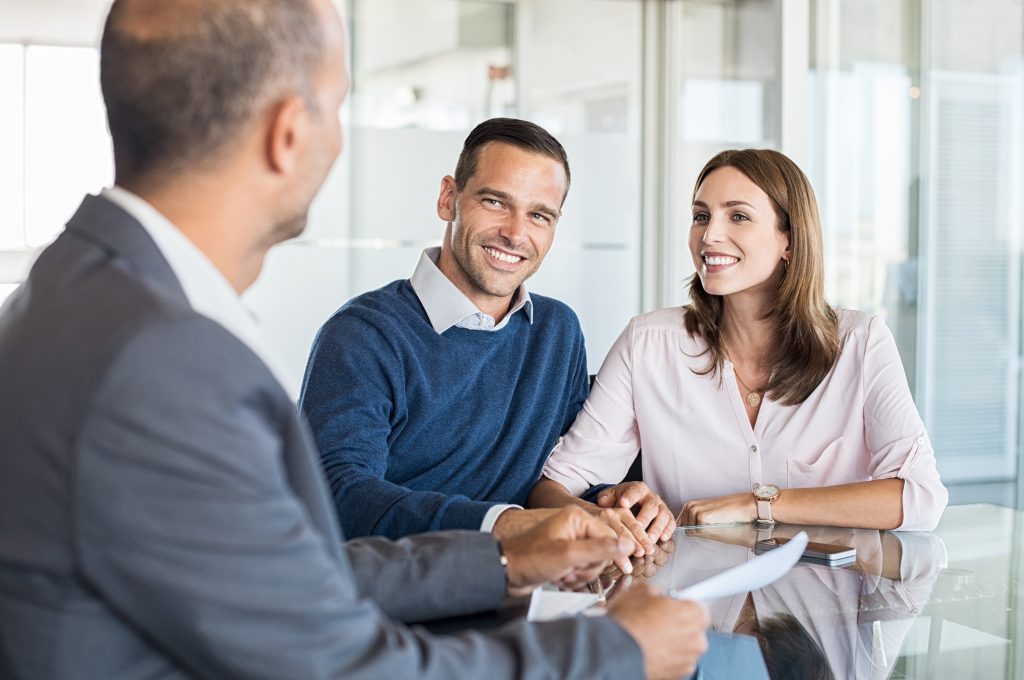 Earnest Money Deposit
Making a nice earnest money deposit (EMD) shows that you're serious and a good-faith buyer. Usually, the EMD is around 1-3 percent of the purchase; however, putting a larger amount down can make a difference with the buyer showing them that your intent to buy the home is solid. Later in the process, your EMD can be used as part of your down payment and/or to help pay closing costs.