Do You Have the Skills to Be a Successful Real Estate Agent?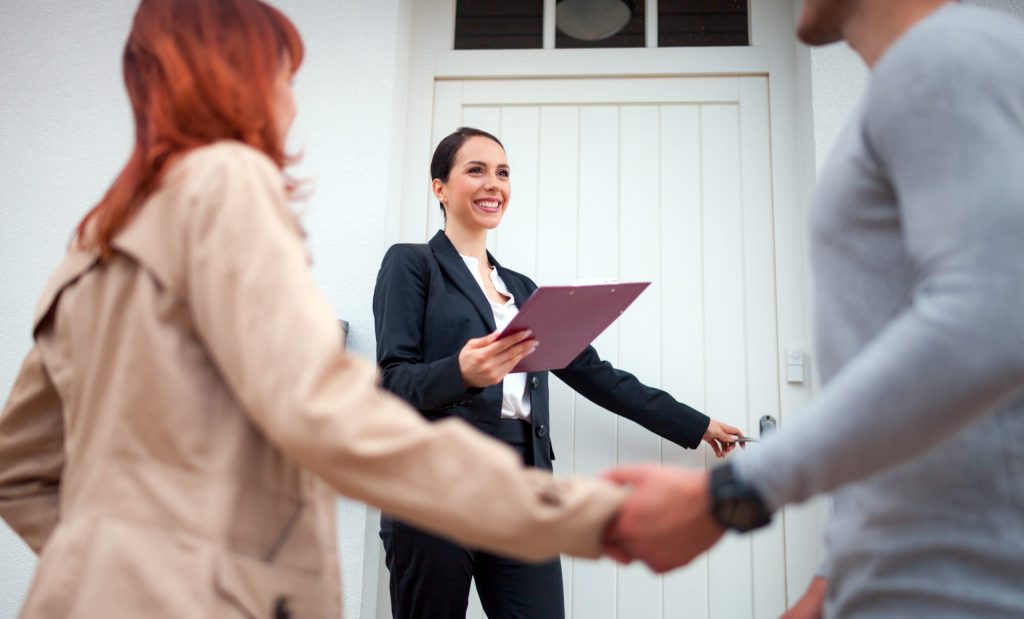 Are you considering a career in real estate? Being a successful real estate agent requires more than being a good salesperson and finding beautiful homes. Real estate can be a competitive industry, but it's possible to thrive with the right set of skills. From effective communication and market research to expert negotiation and modern marketing strategies, we'll go over the knowledge and insights you need to succeed!
Communication
You must be able to communicate clearly and confidently (and sometimes persuasively) with clients, lenders, fellow agents, and other real estate professionals. Active listening is a key part of good communication to better understand clients' needs and concerns. It can also go a long way to building rapport and trust with your clients and peers. Stay patient and professional, but don't forget to be yourself, and conversations will flow smoother.
Research
Gain an in-depth understanding of the local real estate market so you can better serve your clients. Research supply and demand trends, property values, tax rates, neighborhood amenities, and more. It's equally important to be able to interpret and convey the data in a clear and understandable way to clients and your audience. You should also know how to go beyond the MLS to find off-market properties and gain insights into upcoming developments.
Negotiation
Negotiation is a critical skill in real estate transactions when you're navigating offers, counter offers, and sales contracts. You represent your client in a situation where both sides want the best deal possible. You'll need to think creatively to find compromises that still benefit your client's interests. Be careful not to overstep your expertise and know when to recommend a legal professional instead.
Marketing
There are many strategies to market yourself as a real estate agent – paid ads, direct mail, email campaigns, door knocking, and more. However, a quicker and more affordable way to promote your new business is through social media marketing. You can interact directly with your target audience and get immediate feedback to adjust your strategy as needed. Utilize social media to market listings, share engaging content, and position yourself as the go-to local real estate agent.