Attention Realtors: Step Up Your Social Media Game!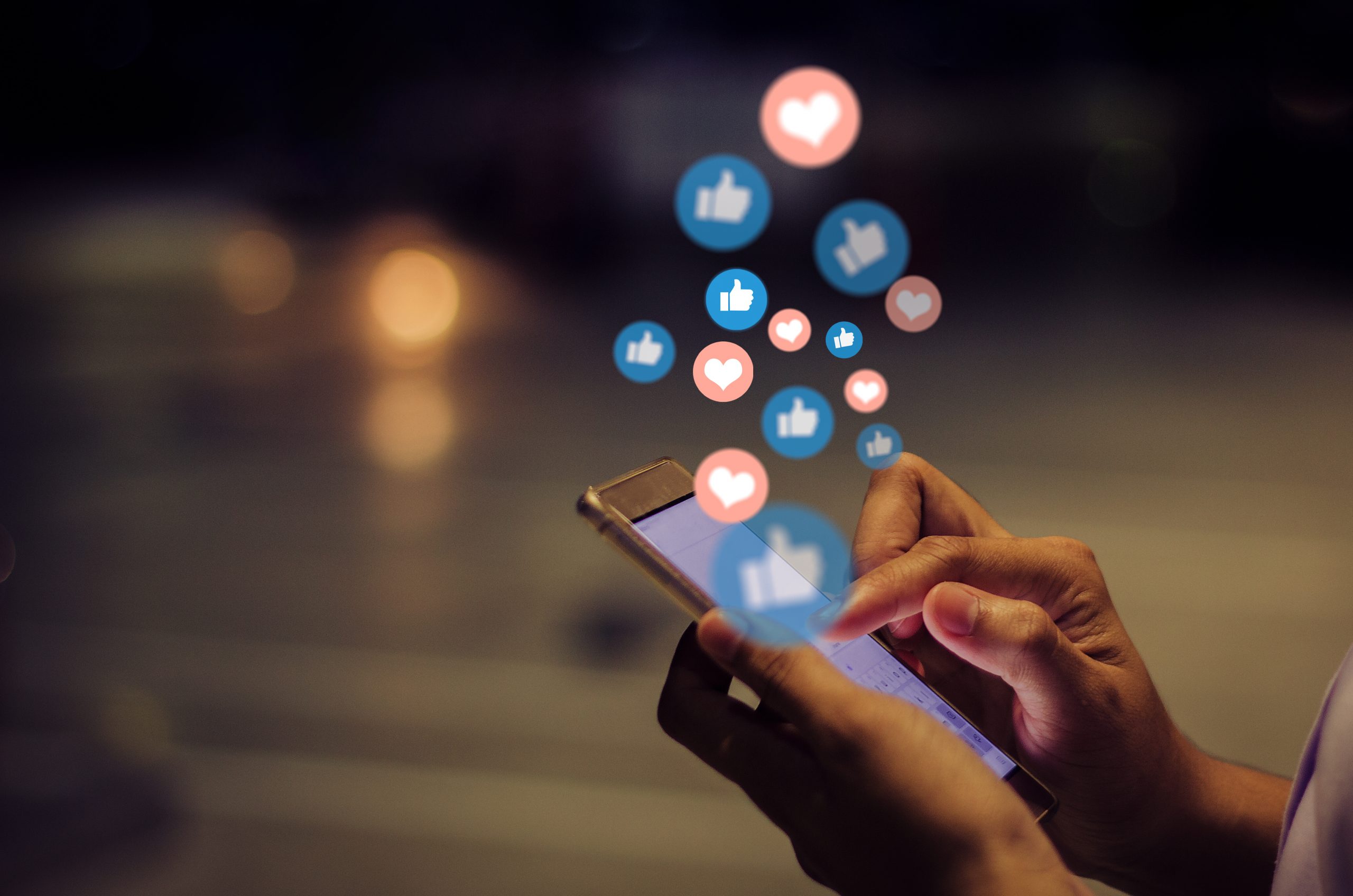 It's no secret! Social media is an absolute powerhouse when it comes to marketing your real estate business! According to the National Association of Realtors, 77% of Realtors use social media, (If you're among the 23% who don't, it's time to crawl out from under your rock and get with it!) and 47% report getting great leads. Get this: 99% of millennials and 90% of baby boomers house-hunt on social media! The three platforms of choice for Realtors are: Facebook, LinkedIn and Instagram. While it's a no brainer to use social media posts for new listings, open houses, video tours and home spotlights…there are a few extra things you can do to polish up your social media presence and shine a little brighter!
Be Interactive
Respond to everything! Make your followers feel like they are important to you and that they're insiders to something special. If someone asks a question or comments on your post, acknowledge it promptly. Take time as you're scrolling to read, share and comment on other people's posts, too.
There, Their, They're
Make sure your grammar and spelling are impeccable. Misspelled words or the improper usage of words like "affect and effect" or "lose and loose" can cheapen your image and make you look less intelligent. The misuse of one comma can change the entire meaning of something. Grammar matters!
Take Advice
Reach out to your audience for advice and recommendations. You want your followers to reach out to you as a real estate expert, do the same for them. There's bound to be a great painter, photographer, sushi connoisseur…or whatever you need… within your social media circle.
Share Good News
There's no shame in posting about your personal/professional success or bragging about your family. Whether it's your kid making the honor roll or you on the local evening news. People like working with other successful people. And never hesitate to share a testimonial from a happy client!
Team Spirit
Use social media to share the success of your fellow Realtors, co-workers and business associates. Post group photos of those in your real estate firm or your team at the local paint fest. Tag them! Everyone likes to know that they're appreciated and such posts generate a lot of comments and shares!
National Observance Days
Have some fun with National Observance Days! Seems there's a day for literally everything from "National Dress Your Pet Day" to "National Chocolate Cake Day!" What a great excuse to give away a chocolate cake with your logo on it or share funny pet photos. The possibilities are endless!
Stay Real
It's okay to post a serious or inspirational quote, occasionally. While it's best to put politics aside, go ahead and share a personal mantra about something you feel passionate about. Your followers like to know that you're a real person who shares some of the same solid values as they do.