Mortgage Down Payments: Learn The Basics
Sure, looking at homes can be fun. You see different styles of homes, get decorating ideas and you might even find your dream home along the way. But if you're really serious about buying a home, you'll want to be prepared to make a down payment. Not only will you have a little extra spring in your step as you're house hunting, but having ready cash for a down payment is virtually a requirement in today's highly competitive market. When you're ready to make an offer, you'll also want to have a pre-approval letter from a home loan lender stating that they are willing to lend you a certain amount of money. When purchasing a home, the down payment is based on a percentage of the home price and is paid at closing. Keep in mind, a down payment is totally separate from closing costs. A down payment of 20% (of the purchase price) has typically been the norm, but they can be much lower depending on your budget and the type of home loan that you qualify for. Some may not require a down payment at all. Here's some basics to know on down payments and the different types of mortgages available for home buyers: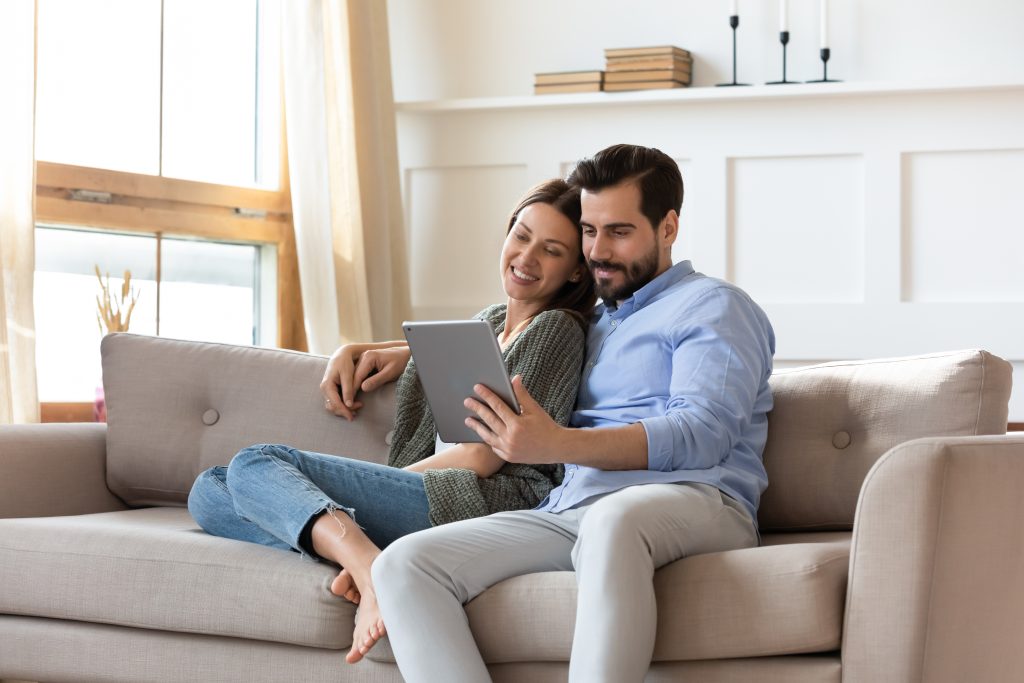 Conventional Loan
A conventional mortgage is offered through private lenders for either purchasing a home or refinancing an existing loan and is not insured by the government. Lenders offering conventional home loans are typically more stringent, requiring borrowers to have a higher credit score and a lower "debt-to-income" ratio. However, if you qualify, the down payment minimum can be as low as 3% or as high as 20%.
FHA Loan
An FHA loan is a mortgage that is insured by the government entity: Federal Housing Administration (FHA). This type of loan does not have such strict requirements since the FHA will protect the lender's investment if the buyers default on the loan. This type of mortgage is popular for first time home buyers who have a low to moderate credit score. The minimum down payment on an FHA loan is 3.5% of the purchase price.
VA Loan
A VA mortgage is a loan available for veterans, active service members and eligible spouses through the U.S. Department of Veterans Affairs (VA). The terms of the home loans are set through the VA even though the actual loans are issued by private lenders. For those who meet the criteria of a veteran, these loans are fairly easy to qualify for and don't usually require a down payment.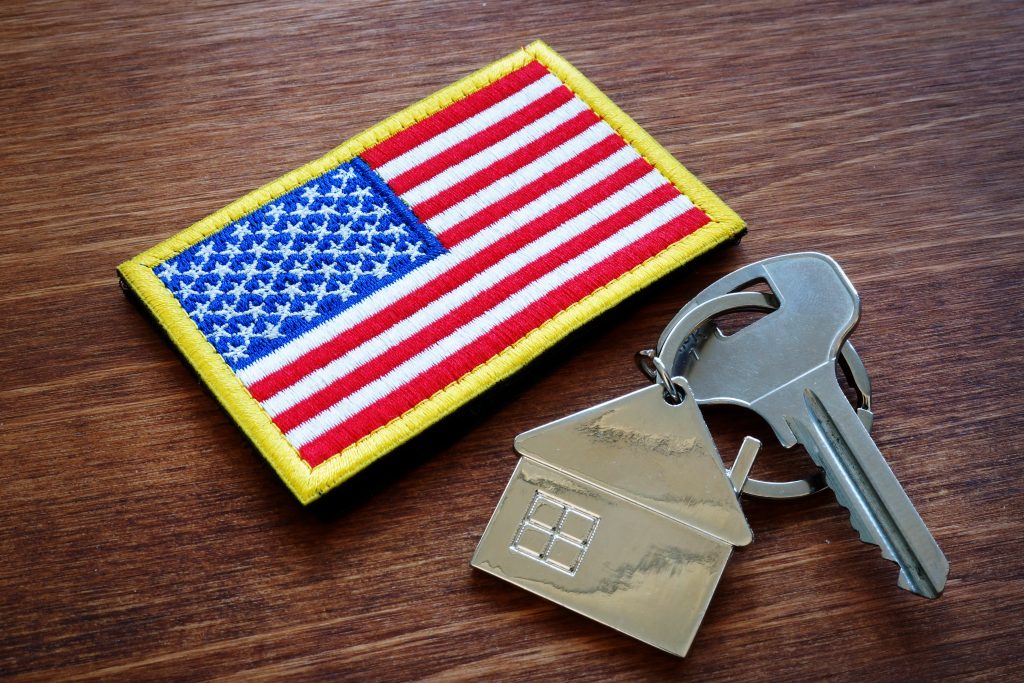 USDA Loan
A USDA Loan is backed by the U.S. Department of Agriculture and helps low to moderate income families buy a home in eligible rural areas across the country. A USDA mortgage is popular for its low rates, no prepayment penalty and 100% financing with no down payment required. However, with a USDA loan, buyers will be locked into a fixed rate.
Jumbo Loans
A jumbo mortgage is intended for financing high priced properties that are too expensive for a typical conventional conforming loan. The max amount for a conforming loan, as determined by the Federal Housing Finance Agency (FHFA) in 2021, is $548,250 in most counties across the country. Homes that exceed this amount will require a jumbo loan. Jumbo loans are not government backed; they require excellent credit and a higher down payment of at least 20% for a single-family unit.