Learn The Fundamentals Of Lead Generations
Any real estate agent knows that a solid pipeline of good sales leads can be the difference between a mediocre real estate business and a booming business, especially in today's tight housing markets where listings can be hard to come by. It's easy to become overwhelmed with so many lead generation options, especially with technology in the mix. It's just as easy to be hindered wasting time on things that simply aren't a good fit for you. Can you fill your pipeline by purchasing online leads through social media or real estate websites? What about making cold calls every day? Indeed, you can. But your best lead success will likely come from activities geared toward people who know you, like you and trust you. This can be enjoyable with little or no frustration when you focus on a few simple basics:
Follow Your Friends
As a realtor, you want people to follow you on your social media pages but you'll want to make a conscious effort to follow them, too. Every time you hop on Facebook, LinkedIn, Twitter or Instagram, make a point to scan the personal posts that people are sharing. There might be a mention of a family member moving into the area or kids getting married. These are all prime opportunities to reach out and see if your service as a realtor is needed. Plus, they'll appreciate that you're taking an interest in their lives.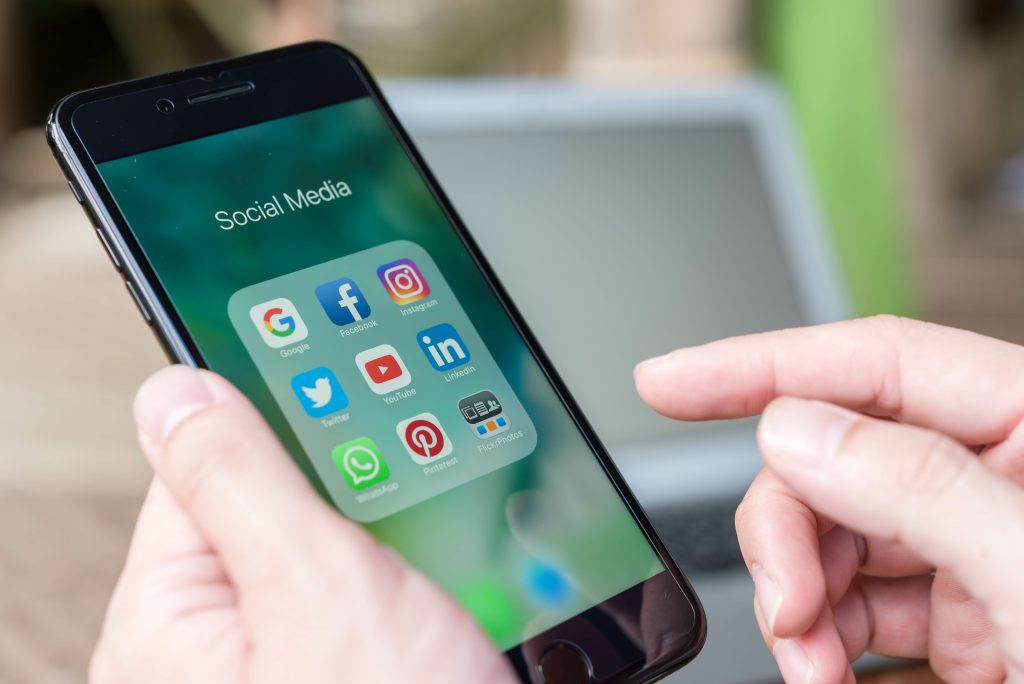 Always Ask For Referrals
Outstanding customer service pays off! When your clients are happy with you, they'll naturally refer you to their family and friends who are looking to buy/or sell a home. But don't be shy about outright asking for referrals from past/present clients. In fact, make it a habit to inquire with people in your network groups and ask for referrals from just about anyone when the topic of real estate comes up. The chances are good that you'll walk away with a lead or two.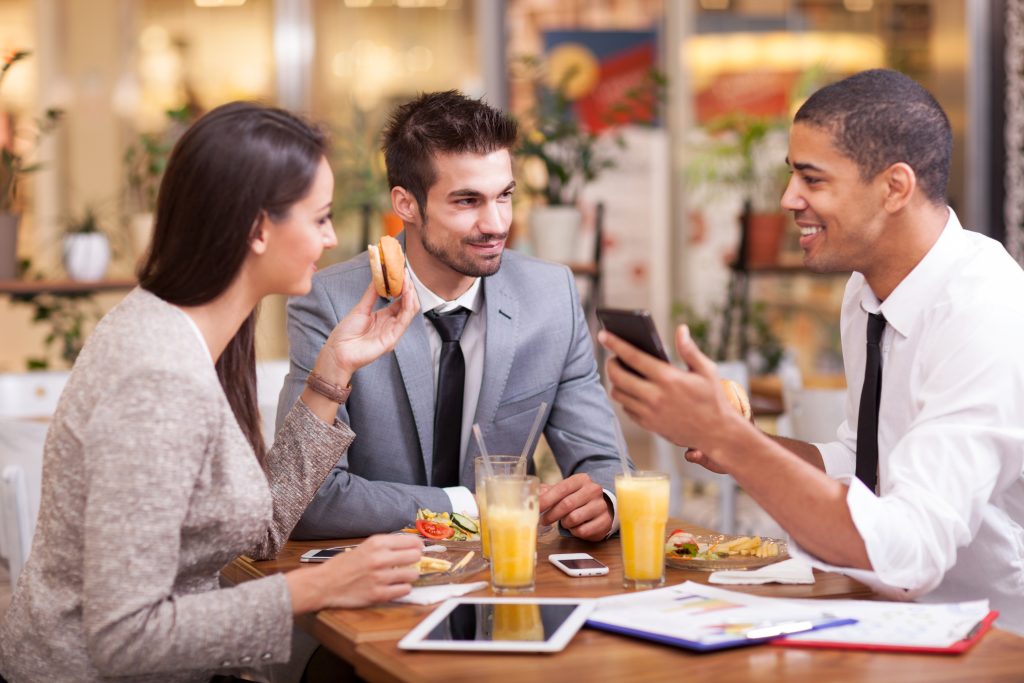 Reach Out
If you haven't been in touch with some of your past clientele for a while, shoot them an email or invite them for a golf or lunch date. Sending an old fashioned birthday card, or a newspaper clipping of their kid's picture in the paper through the mail, stands out a lot in this day and age. They'll think of you first when someone asks them if they know a good real estate agent. And, you want to be the one they call when they're thinking of buying or selling again.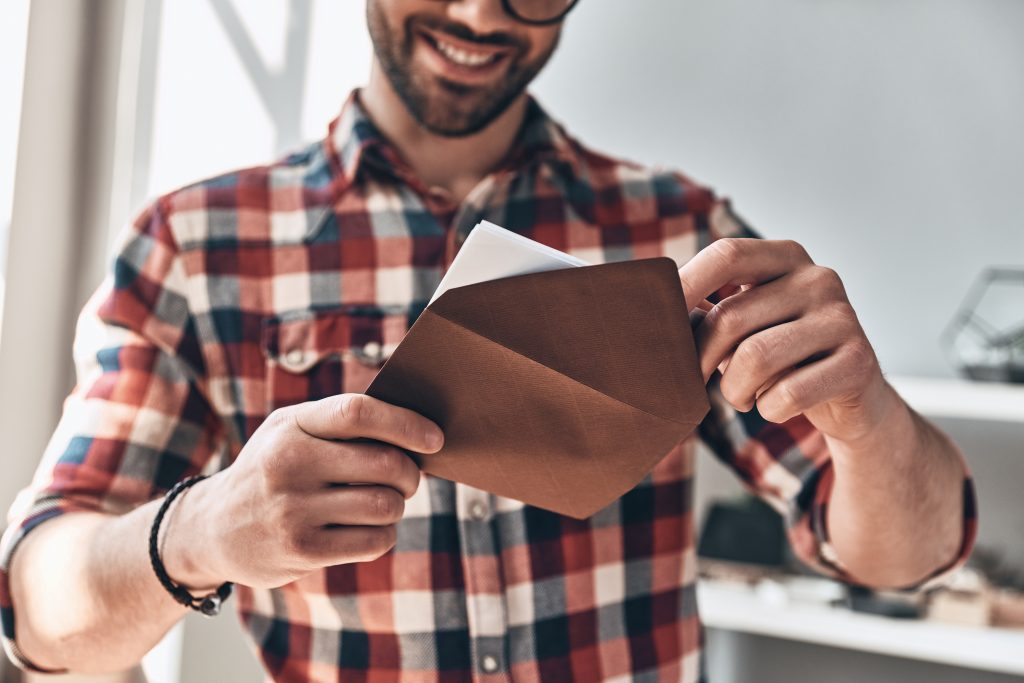 Network & Meet People
There's truth in the old adage: It's not what you know, but who you know. By joining your local Chamber, business & service organizations and social media groups you'll meet new people and build business relationships. Go out of your way to get to know the leaders of your network groups and other "movers and shakers" in your community. These are good folks to know who could potentially send some solid business your way.
Are you ready to start a career in real estate or looking for information on industry relevant CE classes? Check out LicenseClassroom.com