Becoming a Real Estate Agent
Becoming a real estate agent can be one of the most financially rewarding and emotionally satisfying career paths.  While it requires hard work and dedication to the profession, it provides a level of freedom that in unachievable in most other career options.
Real estate is one of the most robust industries, since people always need a place to live.  Even in time of recession, real estate agents provide an essential service to their clients and are always in demand.  According to the  U.S. Bureau of Labor Statistics, the employment of real estate agents is expected to increase 7% between 2018 and 2028.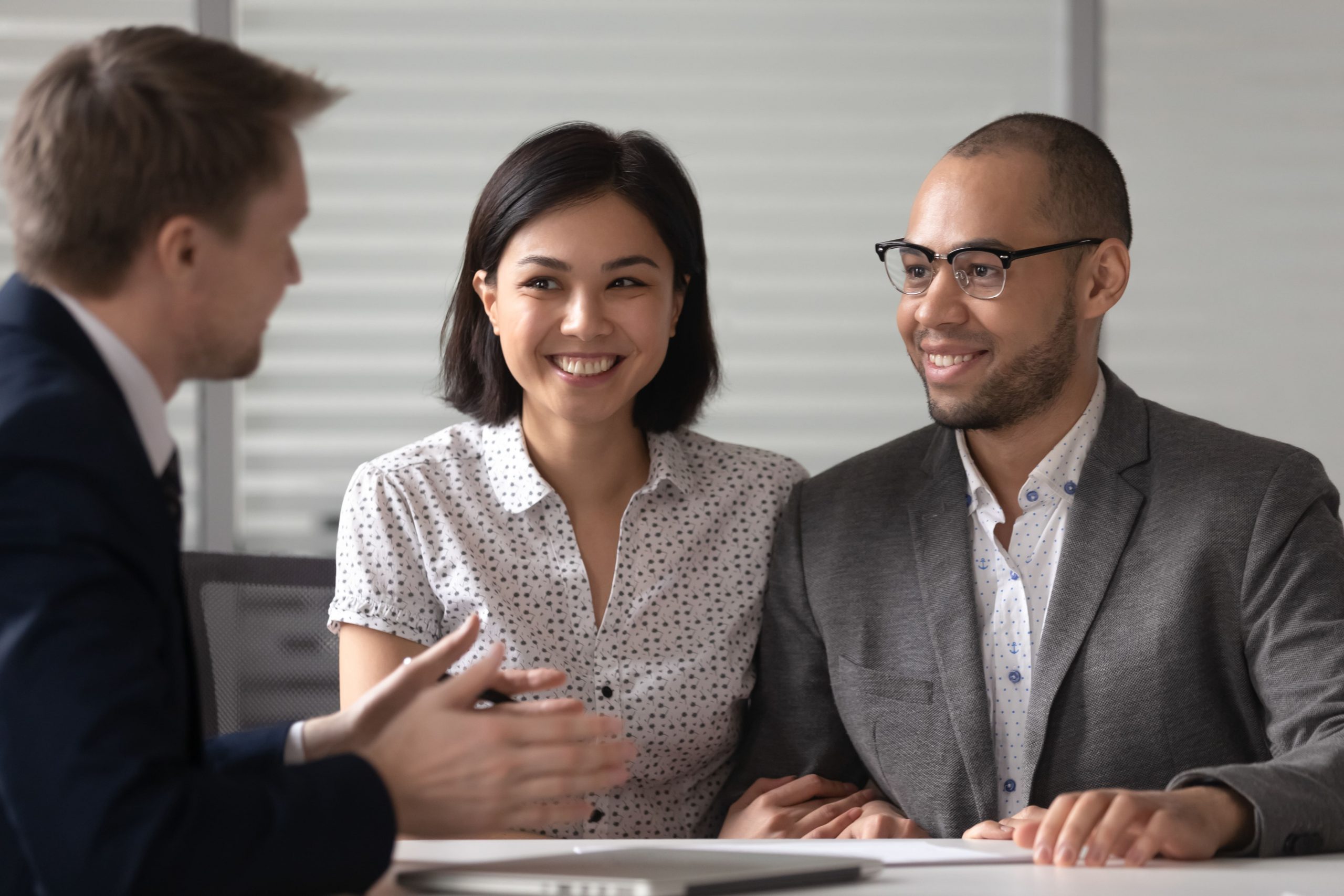 Top Reasons for a Career in Real Estate
Income Potential – Most Real Estate Agents work on a commission basis. This means that you are in control of your income; if you don't work, you won't earn an income. Unlike an hourly wage, commission often does not have a cap to the amount of money you can earn based on the hours you work.
Flexible Hours – Real Estate Agents have the luxury of making their own schedule. There is no clocking in and you are not directly supervised. How you manage your time and organize showings is up to you. While you are your own boss, your Broker may have quotas that they expect you to deliver on.
Grow your Network – There are many opportunities to grow your network in a Real Estate Career. You will likely be exposed to other agents at your Brokerage and you can become a member of associations such as the National Association of Realtors (NAR). People in your clientele may also become part of your professional network as well.
It Feels Rewarding – Being a Real Estate Agent can be an especially rewarding career. Depending on your clientele, you may be helping people with all backgrounds. Most people do not have the time, knowledge or confidence to represent themselves in a property transaction. That's where you come in – and most of the time, clients are very grateful.
Knowing the Ins and Outs of Your Community – Whether you go into Commercial or Residential Real Estate, you will acquire knowledge about the whole market that you're working in. You'll always know the inside scoop.
Creativity – It's not enough to be a great agent; people have to know that you exist. Many Real Estate Agents today capitalize their business by creatively marketing themselves on social media. Developing your professional persona can be very fun as you engage potential clients.
Longevity – Real Estate exists everywhere and isn't leaving. People need places to work, live, and interact; this is an enduring fact of life. As much as you can rely on yourself to work hard, you can rely on business existing.
Secondary Opportunities – There are many opportunities available for people who have their Real Estate License. You may decide that you aren't interested in Residential necessarily, but you will discover other sects available to you.
Ultimately, this decision is yours. Earning your Real Estate License may be challenging, but it is a great investment for your future and will grow in reward with discipline and time.
$41,800
Average Income of a Realtor
Source: National Associate of Realtors 2018
24% Earn $100,000+
Nearly a Fourth of Realtors Earn $100k+
Source: National Association of Realtors 2018
Starting a Career in Real Estate
Step 1
Take the Pre-Licensing Courses
LicenseClassroom.com offers affordable high quality pre-license courses that fulfill state requirement to obtain your real estate license. You can start your first online course within minutes of your purchase.
Step 2
Take the Licensing Exam
Once you have completed your pre-licensing courses, you will need to pass a licensing exam. But do not worry, our pre-license classes are designed to help you pass on the first try.
Step 3
Launch your Real Estate Career
Congrats, now you are ready to start your exciting new career! Real estate brokerage companies are constantly recruiting newly licensed agents to join their team. Your income potential is limited only by your willingness and motivated to succeed!
LicenseClassroom.com helped jump-start my career by helping me quickly get my real estate license, allowing me to start selling homes and earning a living for my family.
★★★★★ – Denny C.
I was pleasantly surprised that whenever I had a question, I was able to reach a real person in America on the phone within 30 seconds any time I called!
★★★★★ – Anthony J.
I was able to take my real estate courses entirely from home on nights and weekends, even while I was a full time teacher during the day. I am now a part time real estate agent and love what I do!
★★★★★ – Jessie K.
Become a real estate agent was the best career choice I ever made. I now earn six figures, make my own schedule and get to help families find the home of their dreams! I couldn't of asked for a better lifestyle change!
★★★★★ – Jimmy S.
Enroll in Pre-License Courses Now
Earn your Real Estate License with LicenseClassroom.com. You are able to work at your own self-pace and utilize 100% Online Proctoring so that you can avoid the hassle of in-person proctoring and start your career even sooner. At a steady pace, you can easily finish your courses and become a practicing Real Estate Agent in 4-6 months.